We're back! This year you can ease into your holiday shopping with our 10th Catoctin Holiday Art Tour!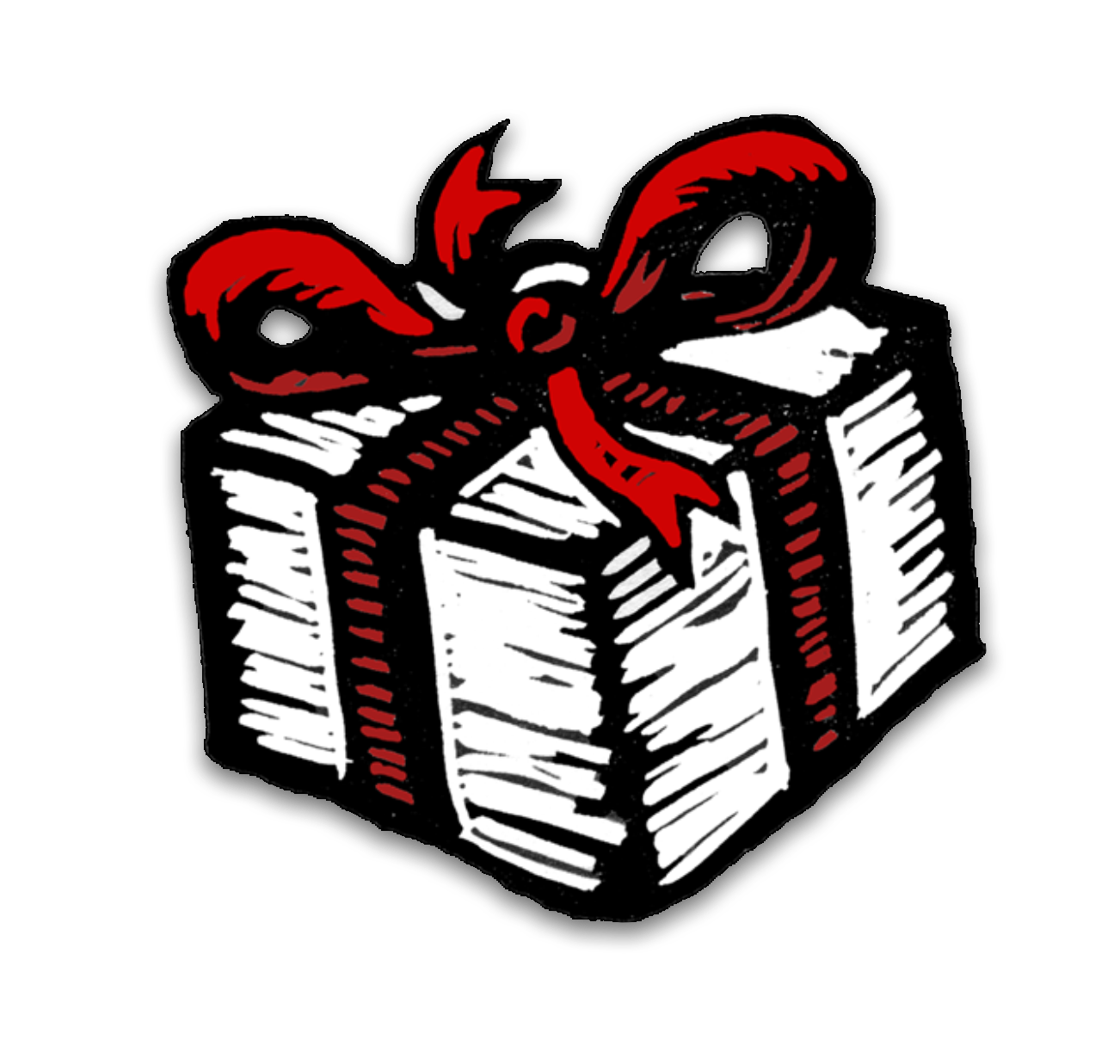 In 2021 we've added new artists working in glass, textiles, and painted wood. There are also two new tour stops, both right in Lovettsville.
We're still keeping things cozy, with all studios located within a five mile radius, so you can get to all the stops in a day, or slow it down, stop in town for lunch or brunch, and spend the weekend with us.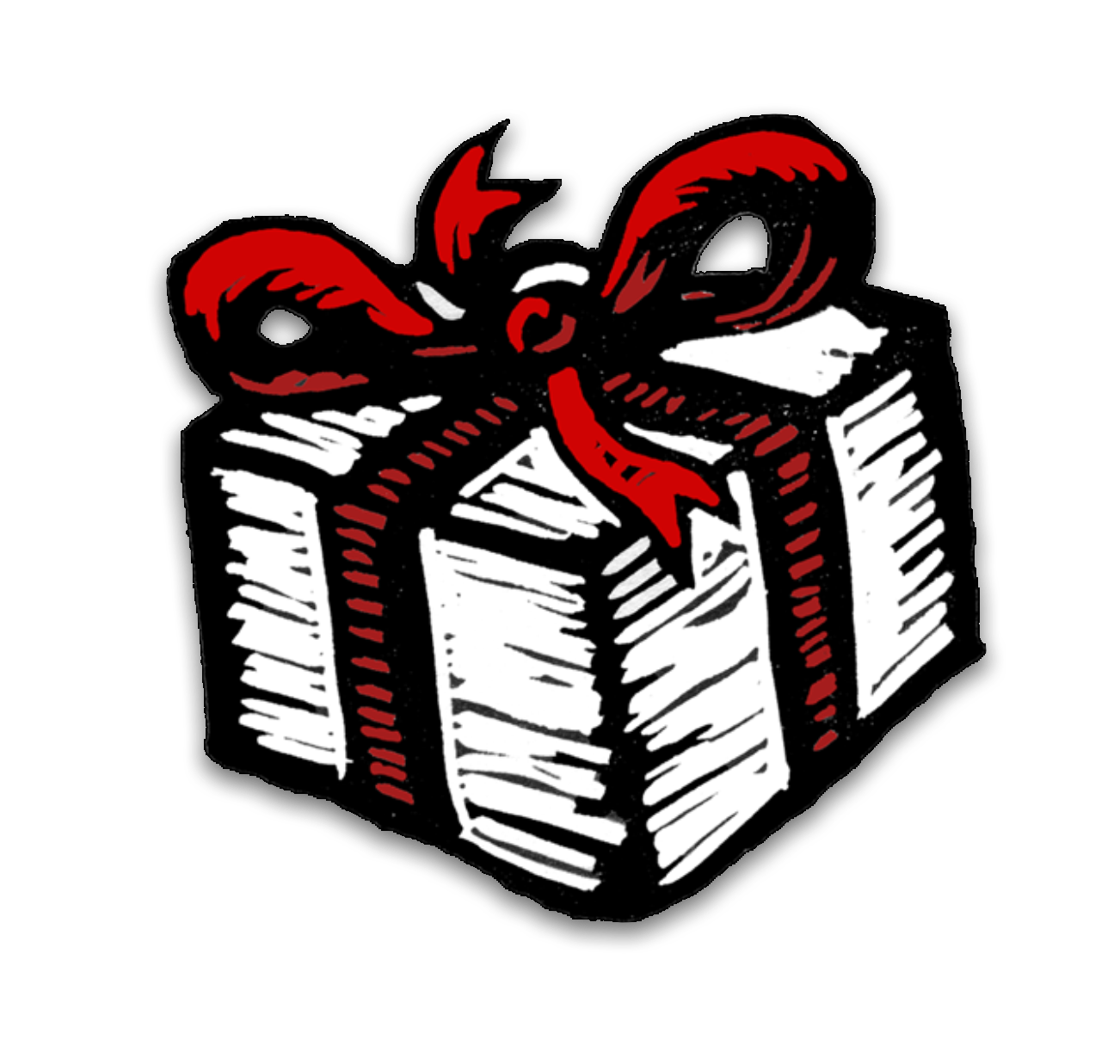 This group of Loudoun artists has been busy throughout the pandemic, creating original works in paint, wood, clay, glass, metal, fiber, and more, and we can't wait to see you.
We will be observing recommended COVID-19 protocols for indoor spaces at each studio to keep everyone safe as they prepare for a happy holiday season.
We can't wait to see you!