Now in our ninth year, the Catoctin Holiday Art Tour features 21 Loudoun artists working in paint, wood, clay, metal, and more! All nine cozy studios are located in or near the town of Lovettsville, Virginia.
Meet the artists and ease into your holiday shopping with a scenic tour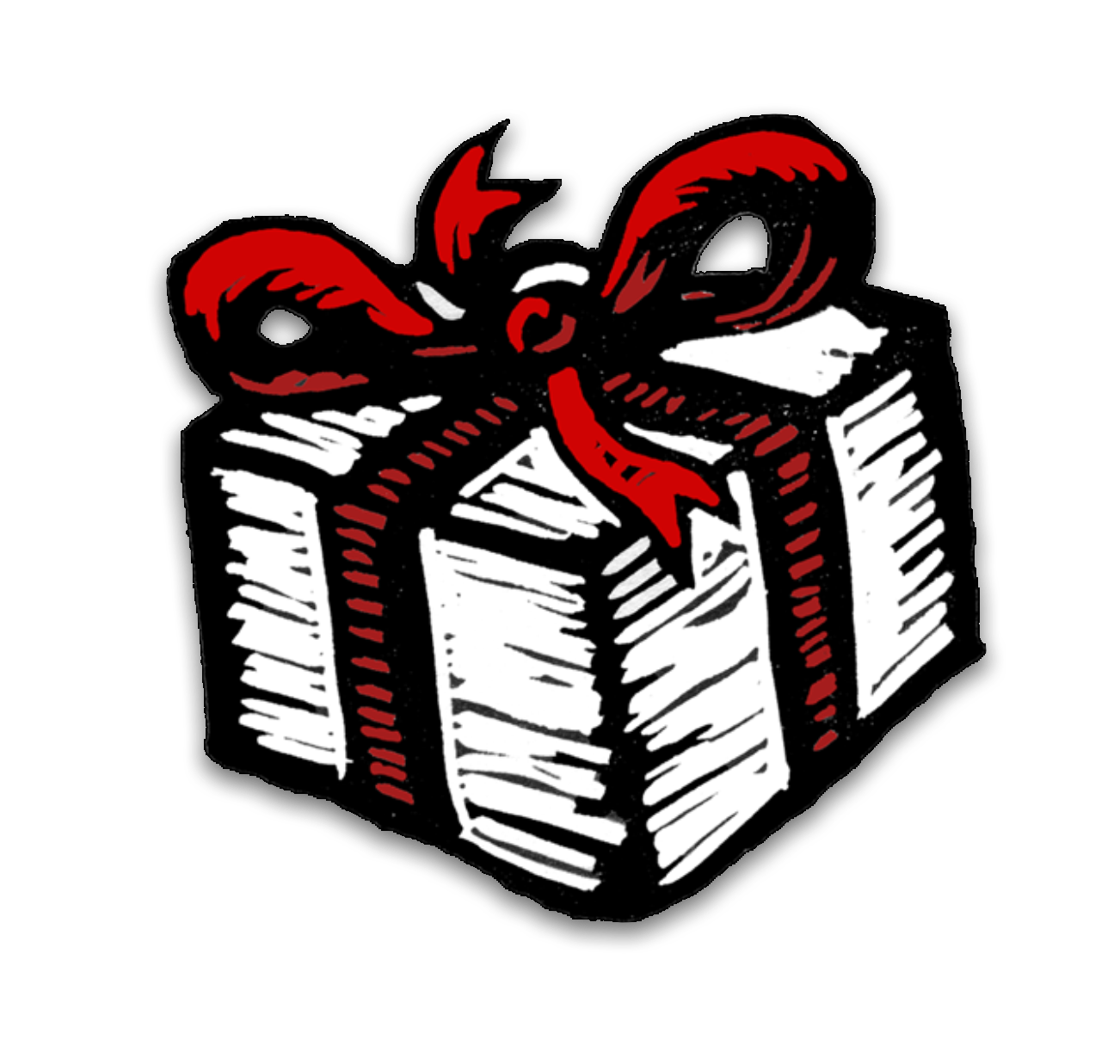 small enough to do in one afternooon, but so much fun, you might want to spend the weekend with us!
Click here to open the tour map in Google Maps...
Click the stop numbers on the map below for tour stop details...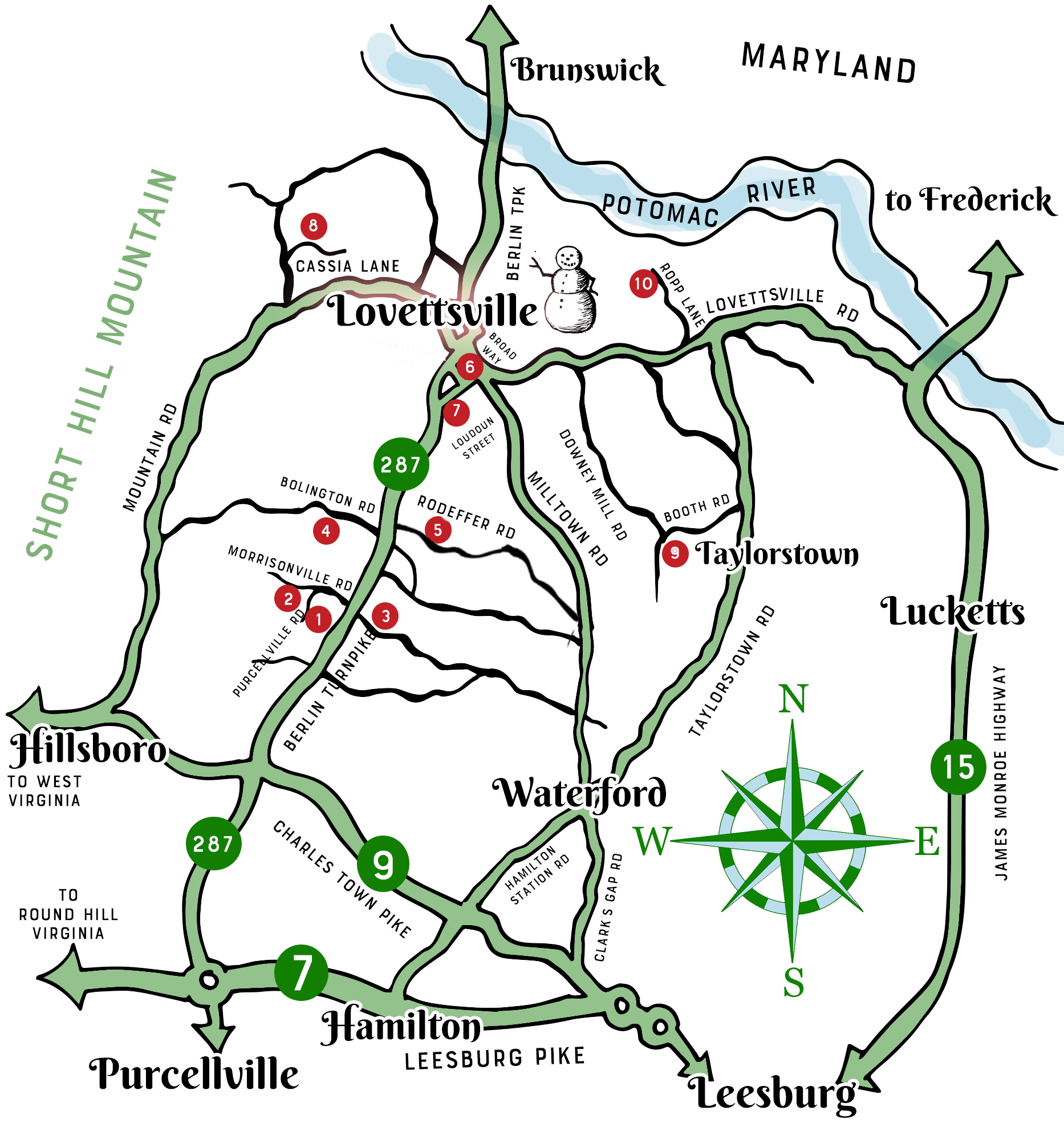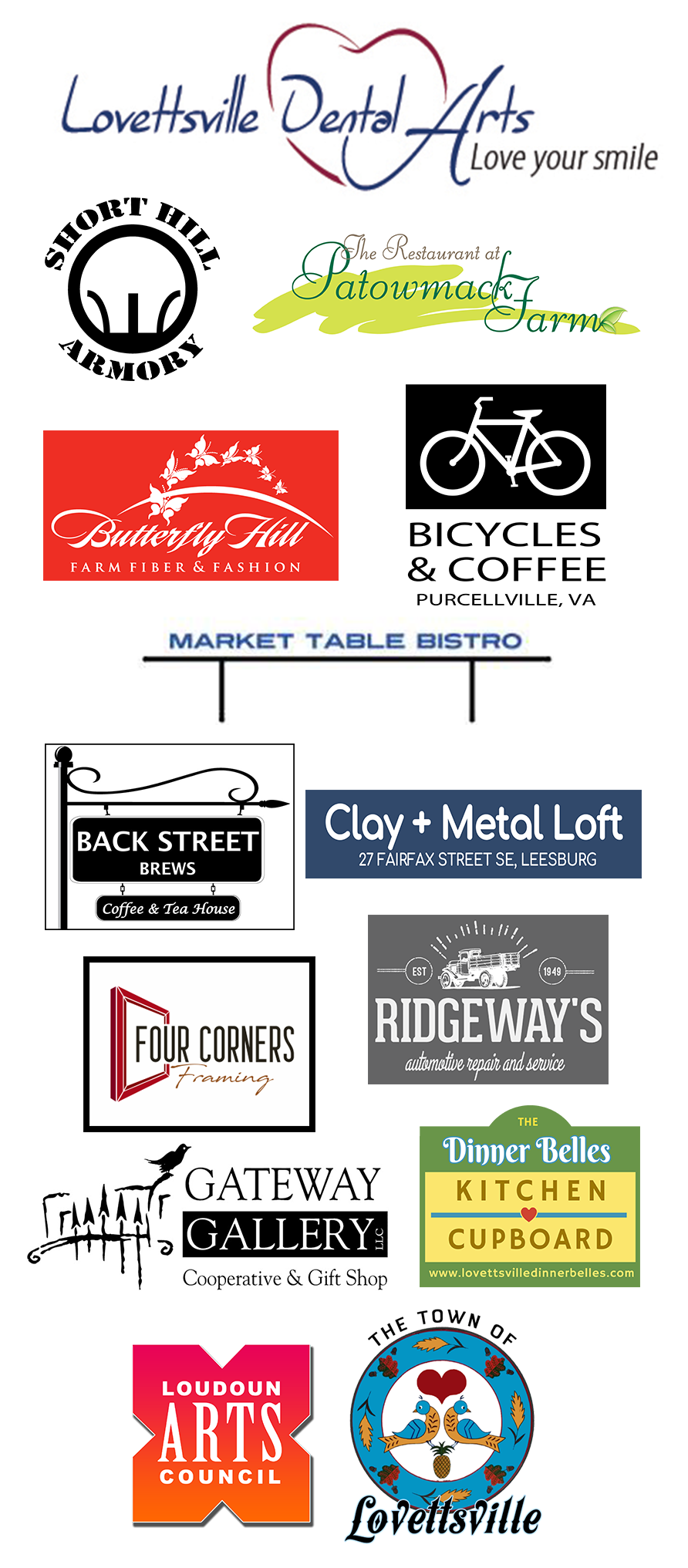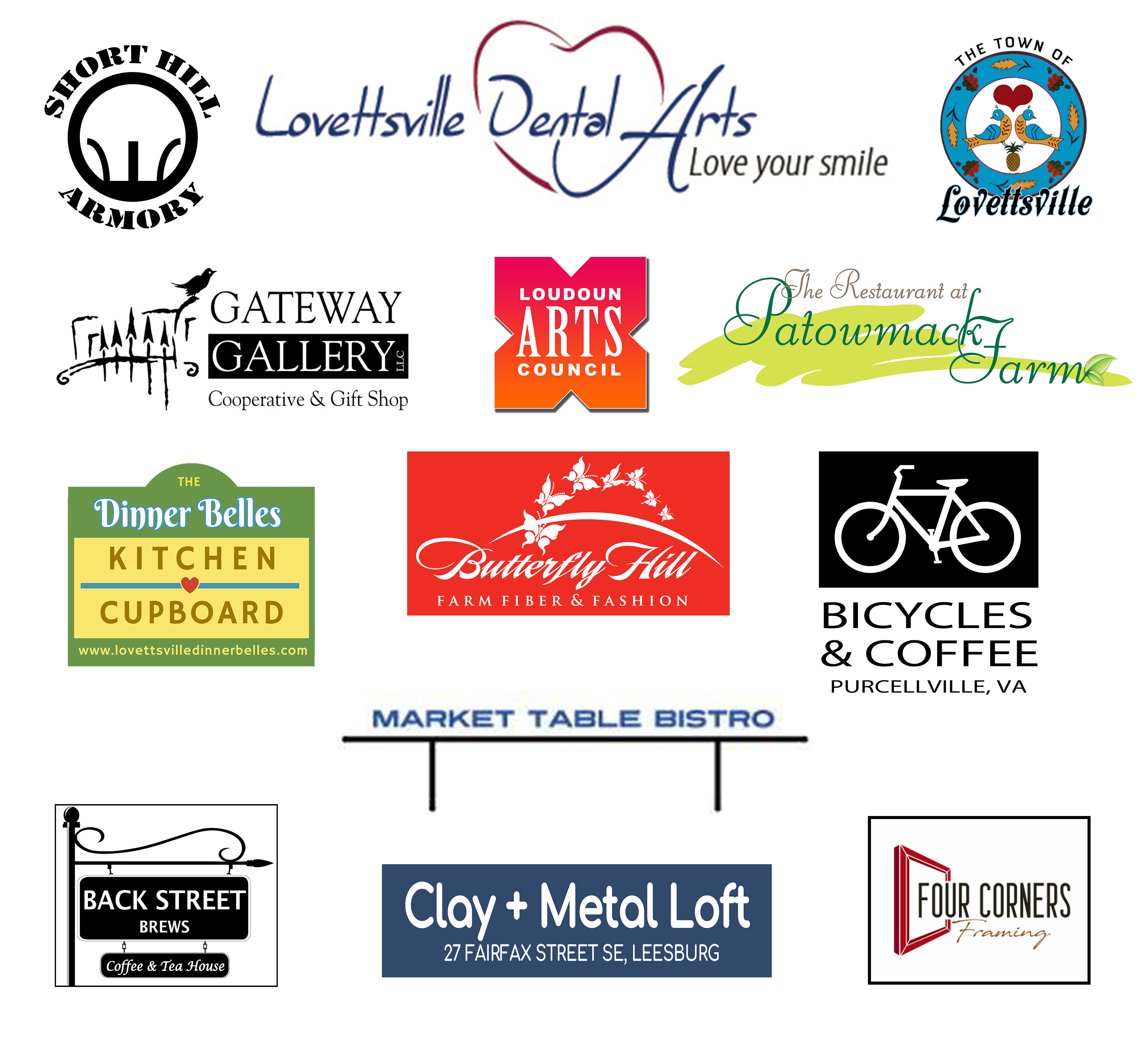 Ooops!
Page not found!