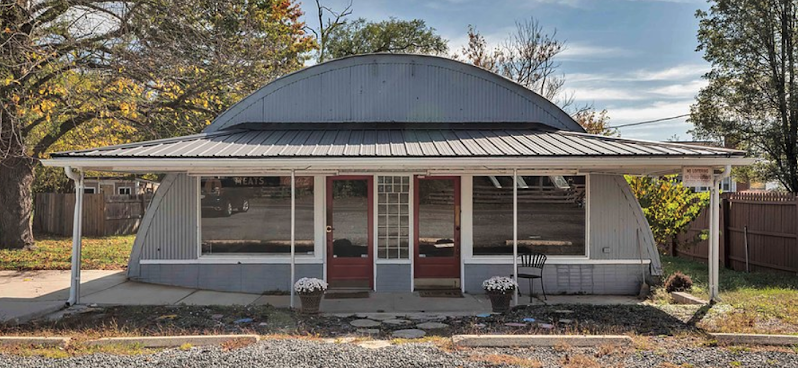 Tour Stop 6: Blikken Hut
Wheelchair Accessible
Blown Glass

Bruce Ferguson started blowing glass more than 20 years ago and it quickly became a hobby/passion that continues to fascinate, frustrate, and reward him.
Woodturning

Juan Gil's goal is to expose nature's work through woodturning.
Paintings

Ute Gil's goal is to create paintings that show her love of nature and animals and express the essence and emotions of the subject.
Fiber Art & Jewelry

Mary Kenesson makes "ma su ke" fiberarts and adornments inspired by Asian aesthetics and multicultural artifacts.